Are there certain blogs that you return to day after day that continually provide you with inspiration? Then why not give them an award to say a big thank you!
The Top Ten Blog Award was created by Teaching Blog Addict to do just that.
I decided to take some time and give out this award to 10 special bloggers who have gone out of their way to make me smile everyday!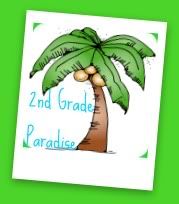 Winners be sure to pay it forward!