Shawna Devoe over at The Picture Book Teacher's Edition has started a cute lil' Linky party that I just had to participate in called...
IF I COULD... I WOULD.....
How fun!
Hmmm! There are so many ways I could answer this.
However, since I constantly worry about my future....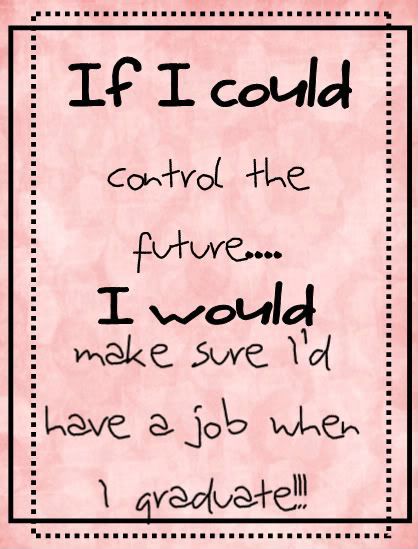 Pray for me ladies! The job market is slim and I have no idea what I'm doing. It just occurred to me that I do not know how to do a teaching resume. Another thing to stress about! AHHHH! I am a perfectionist if you have not noticed(very type A) and once I focus on something, it has a tendency to consume me.
One final note....
Guess who has over 50 followers and is grinning from ear to ear? THIS GIRL. Therefore, I will be having a giveaway which I will be announcing hopefully tomorrow. Woohoo! I am just finalizing the logistics with some blogging friends who are also going to be participating in the giveaway with me to make it even more fab. Can't wait.
In the meantime, go on over to Shawna's and hook on up to this Linky party! Shawna's blog is awesome! She is seriously brilliant.